Company Profile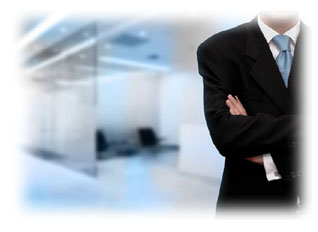 We have a highly skilled professional staff who approaches software development as a partnership with our customers. As partners, we work together to combine your knowledge of business needs with our management and technical experience in software engineering. Combining our efforts toward a common goal, we achieve a synergy of our respective strengths toward the timely implementation of quality systems to support your business goals.
FBSoft®
also provides training and consulting expertise in the areas of Business Process Re-Engineering, Project Management, Problem solving, and customer service. In all of our products and services, we focus on innovative process improvement.
We utilize cutting edge tools and technology to provide comprehensive solutions for today's information needs.
Corporate Objectives
FBSoft's®
Corporate Objective is to provide the greatest possible value to our customers by ensuring the highest quality in our products and services, and to grow by creating a steady stream of innovative products and services that satisfy real customer needs.